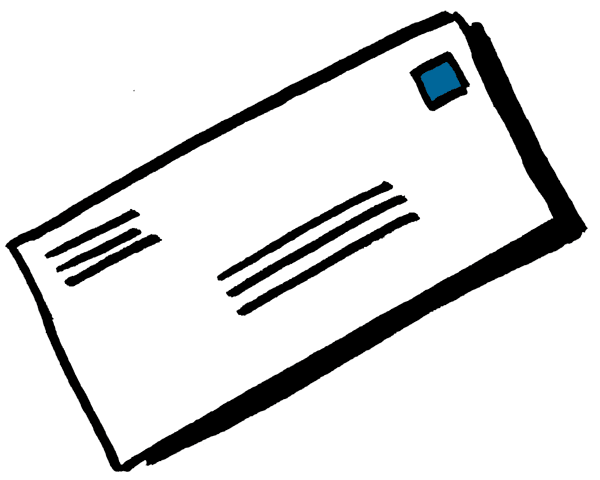 To Rotary Club of Norfolk Sunrise - from a proud Papa!
Not sure if the following news can somehow be mentioned to all my friends at RCNS but "our" Hannah not only graduated McGill last November with honours in both majors (Sociology and Poli Sci… and a minor in Spanish American Literature) but her honours project on the northern Amazon (Calha Norte) earned her a full scholarship to pursue a masters at McGill.
To add a prestigious cherry on top, last week Hannah learned she has also been awarded a Fullbright Scholarship and complete freedom to pursue her research interests on her own terms. This will apparently include a 9 month return to Brazil and more adventure up the Amazon.
Some of her work can be found at her project website and blog:
https://www.calhanorteportal.com
There isn't a shadow of doubt in our minds that Hannah's involvement with Rotary as a host sister and RCNS representative to Argentina provided her with a skill set she's wielded continually since.
THANK YOU!
I owe y'all a looney.
Dan Reardon